In today's data-driven world, businesses cannot afford to ignore the power of Advanced Analytics and Business Intelligence (BI). These tools can provide a competitive edge by unlocking valuable insights from data, improving decision-making, increasing operational efficiency, and identifying new growth opportunities. By leveraging both BI and Advanced Analytics, businesses can make data-driven decisions and stay ahead of the curve.
Enquire Now
Please fill in your information and we'll get in touch with you.
Key Solutions for your Advance Analytics and Business Intelligence
Integrate our credible knowledge with the most robust BI and smart analytics tools in the world to make insightful, data-driven decisions and elevate your business.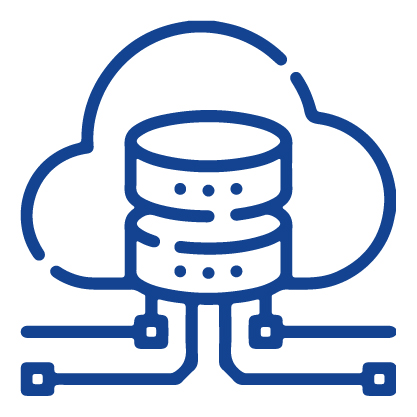 BigQuery
A serverless data warehouse fully managed by Abacus Cambridge Partners that enables downtime-free upgrades and maintenance, and effortless scaling. Analyze petabytes of data at high velocity and with zero operational overhead. Enhance organizational agility and provide time-sensitive, high-value insights in minimal time with maximal security.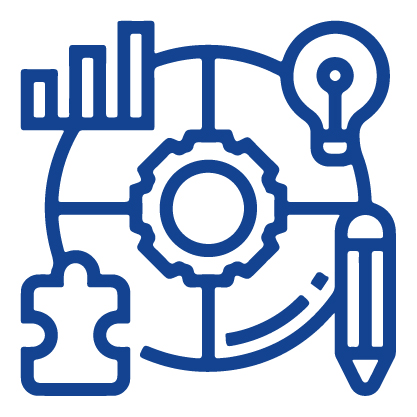 Looker
Empower your business with a versatile business intelligence solution that simplifies data description and metric definition, enabling all teams to explore and visualize data insights.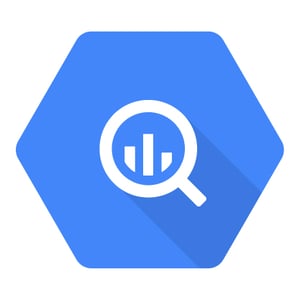 Why BigQuery?
Fully managed and serverless for max agility and scale
Fast, in-memory BI Engine - rapid reporting and analysis
Gigabyte to petabyte-scale storage and SQL queries
Encrypted, resilient, and readily accessible.
Why Looker?
LookML which standardizes enterprise-wide data & metrics
100% in-database, no restriction or loading delay
Multi-cloud, multi-database access, supporting any data framework
Replicable & reusable for given parameters to extract insights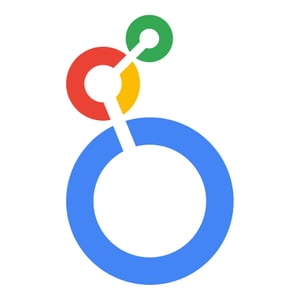 Abacus for your Advance Analytics and BI
Consult
Implement
Manage
Improve
Data Migration Advisory
Root cause analysis of gaps within current infrastructural framework. Advice on incorporation of tools to optimize data management structure.
Data Modernization Advisory
Evaluate options to enhance current data infrastructure. Explore streamlining strategies. Monitor & secure data against theft & establish recovery mechanisms.
Customized Smart Analytics & BI Strategies
Develop pipelines to consolidate data in real time from source to target repositories. Determine most effective Data Visualization Tools to extract insights.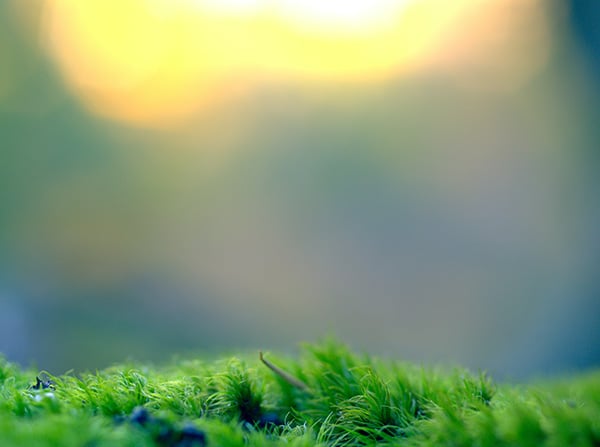 Database Migration
Convert your vision into an Actionable Data Platform with our extensive technical experience in developing solutions on GCP
Data Warehouse
Maximize data processing by migrating or constructing data repositories on top of scalable, fully managed, data warehouses e.g., BigQuery or BigQuery Omni (multi-cloud).
BI Dashboards & Visualizations
Incorporate interactive dashboards & reports to assess KPIs from your data. Provide specialized help to maximize usage of BI & Visualization tool, Looker.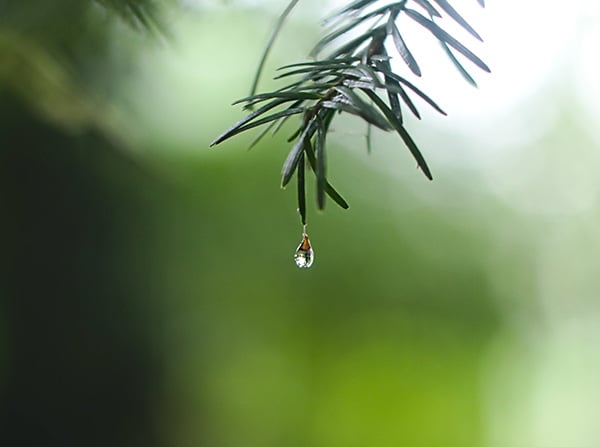 Data Environment Assessments
Assess & manage security architecture, database server-level configurations, and encryption-related, RPO/RTO, availability, redundancy & other diagnostic data requirements.
24/7 Support Services
Expert Data Specialists available to provide customized input based on your app use case. Proactive maintenance, repair of issues, consulting, or hands-on support available.
Governance & Reporting
Insight into your data management environment via regular analytics and dashboard visualization. Regular review sessions to facilitate improvements and address gaps.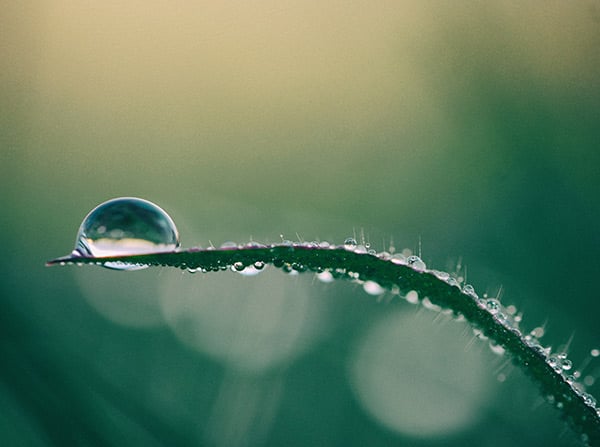 Smart Analytics
Assistance in ingesting, processing, and analyzing real-time event streams, enabling impactful decision-making based on high-value, time-sensitive insights.
Machine Learning Enablement
Our ML Specialists create recommendation engines for you, letting your data drive your strategy. Provide custom-built models for analyzing time-to-market, churn rates, consumer payment patterns etc.
Architecture & Cost
Optimizations Ensure optimization of your architecture & cloud data spending. Create a billing roadmap based on business growth & budget requirements.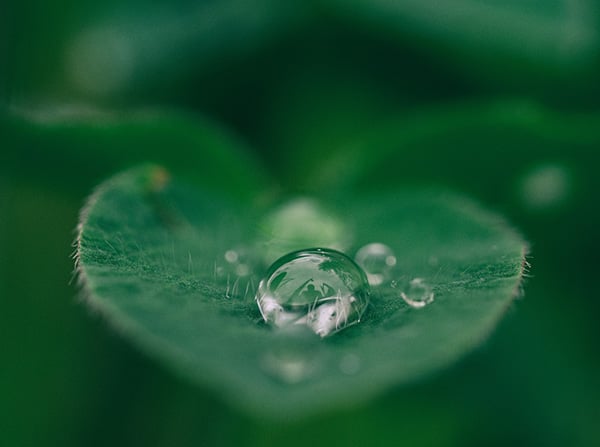 Abacus Cambridge Partners can help you master the art of utilizing real-time data streams. Solve business-critical challenges, enhance the customer experience, and meet your organizational goals. With 35+ years of industry expertise and dedicated GCP-certified specialists, we promise impactful, scalable, and quantifiable results.