Abacus Cambridge Partners is a visionary enterprise committed to partnering with customers and empowering them to leverage the potential of digital technology. In today's rapidly evolving business and public services landscape, where innovation is the norm, we provide a steady hand to steer our clients towards success. With a long-term partnership approach, we assist our clients in making informed decisions, implementing cutting-edge solutions, and providing managed support and services to help them achieve their goals. Our mission is to help businesses navigate the future and unlock the full potential of digital technology to drive growth and success.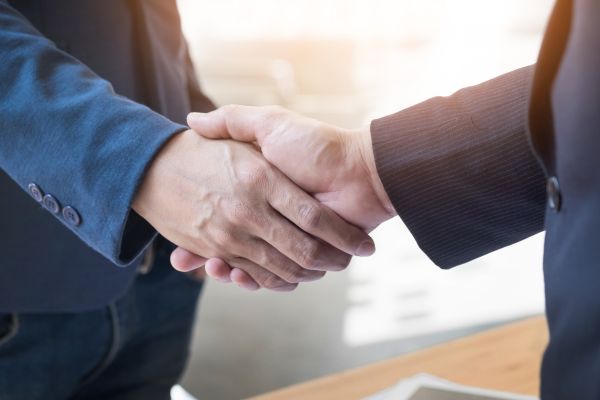 Abacus was established by a group of entrepreneurs having an extensive track record of working as global leaders in the professional services industry with specialist experience in management consulting, technology services, and business outsourcing. We are a member of the Abacus Consulting Group, a leading Consulting-Technology-Outsourcing firm. With a collective workforce above 3000 and more than 1000 enterprise customers, we leverage the full extent of the Abacus network and business process engineering teams across the globe to deliver exceptional results for our clients.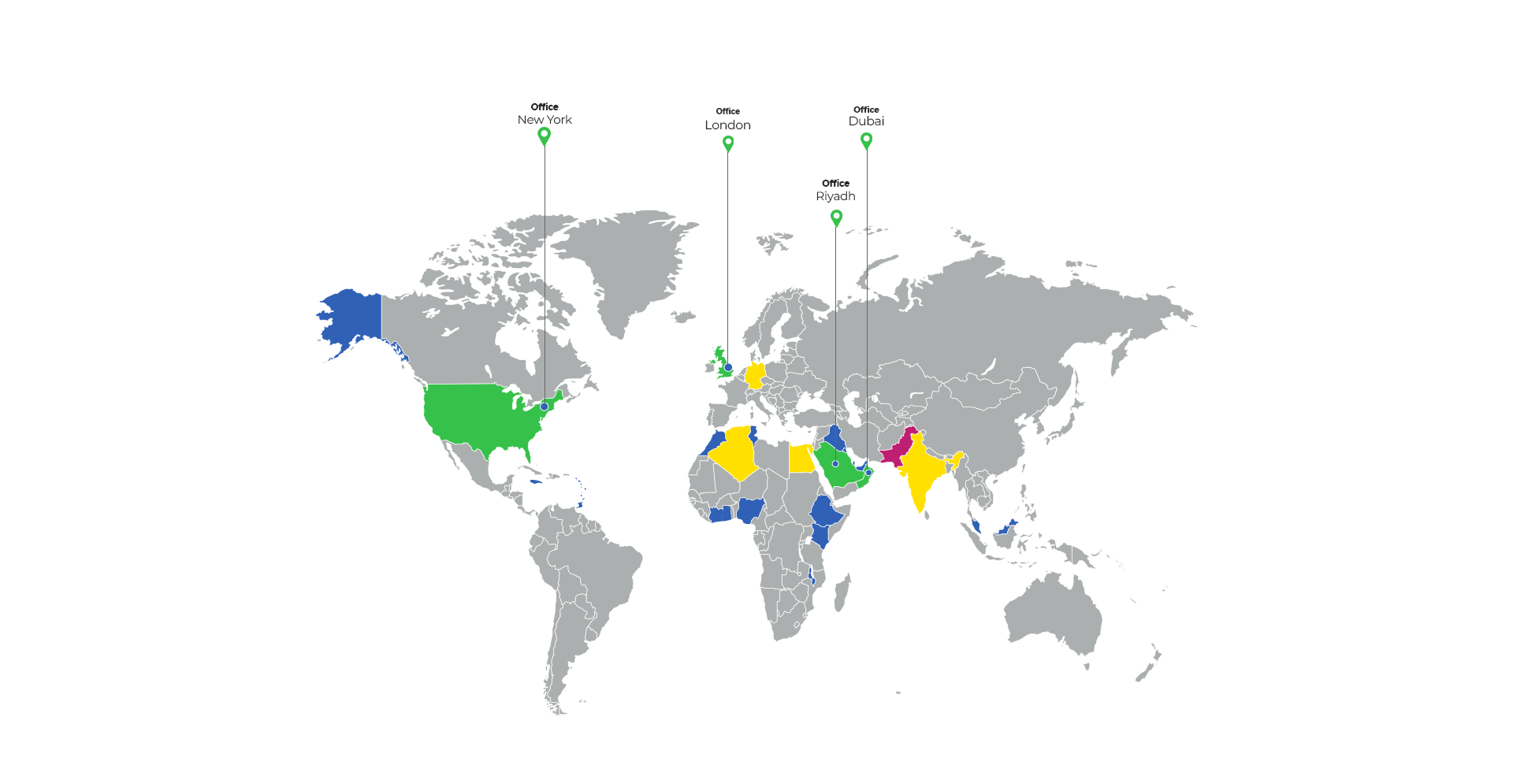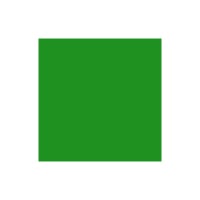 Offices
London | New York | Riyadh | Dubai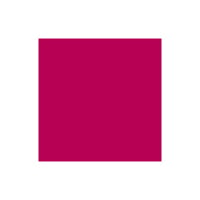 Delivery Centers
Lahore | Karachi | Islamabad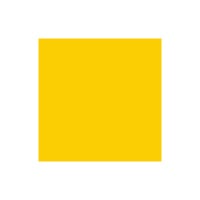 Resource Base
Egypt | Algeria | India | Germany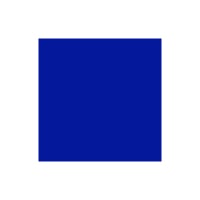 Project Sites
Bahrain | Caribbean Islands | Egypt | Ethiopia | Ghana | Iraq | Ivory Coast | Kenya | Kuwait | KSA | Malaysia | Malawi | Morocco | Oman | Qatar | Tunisia | UAE | UK | USA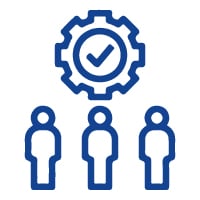 Accountable
We deeply value the ability of our staff and organization to honor our commitments with integrity, both to our clients and to each other. We take ownership of our work and hold ourselves fully responsible for delivering on our commitments, cementing our reputation as a reliable and trustworthy partner.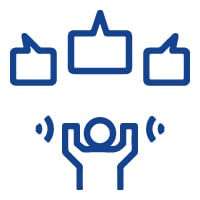 Open
We foster a culture of transparency and open communication, where ideas and information flow freely among our staff, clients, and partners with clarity and accuracy. This collaborative spirit helps us to remain agile and innovative in our approach, delivering the best possible outcomes for our clients.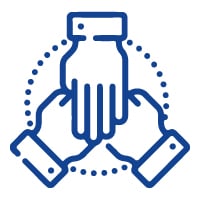 Team Players
We value diversity and work together to leverage our individual strengths, foster inclusiveness, and promote a sense of camaraderie within our teams. We bridge differences and focus on achieving collective success.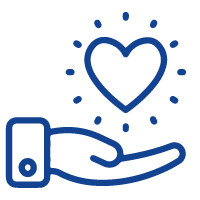 Courteous
We prioritize respect and courtesy, cultivating positivity and empathy among our staff to deliver a professional demeanour in all situations, regardless of adversity. we aim to create a workplace that is not only productive and efficient but also supportive and uplifting for all our team members.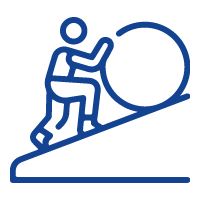 Bold
We are opportunistic and embrace competition, always striving to win. We value speaking our minds, confronting challenges with courage, and taking action without delay. Our proactive approach to seizing opportunities and tackling obstacles enables us to remain agile and competitive, delivering exceptional results for our clients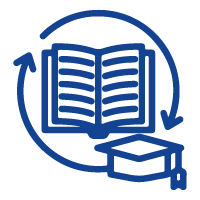 Curious
We are passionate about continuous learning and development, both as individuals and as a team. We recognize that our knowledge and abilities ultimately distinguish us from the competition, and we actively seek out new opportunities to expand our expertise.
Our Leadership Team is composed of individuals who are deeply committed to leveraging their diverse experience with digital technology to bring about transformative improvements in business and public services, and ultimately in people's lives.
"At Abacus Cambridge Partners, we believe that innovative solutions are the lifeblood of progress. They fuel our mission to reshape the world, one breakthrough at a time. Embracing the power of ingenuity, we forge ahead, empowering our clients with transformative strategies that transcend boundaries and redefine possibilities. Together, we build bridges to a future where innovation thrives, inspiring endless potential and shaping a world that knows no limits."
Abbas Khan
CEO, Abacus Cambridge Partners.