SAP S/4HANA is an advanced ERP (Enterprise Resource Planning) system designed to help businesses operate smarter, faster, and simpler. This modern platform is powered by state-of-the-art in-memory computing technology and offers a range of advanced features to improve the user experience, simplify business processes, and provide real-time insights.

This next-generation ERP system delivers real-time insights, a streamlined user experience, and powerful analytics capabilities. Its in-memory computing technology, built-in analytics, and machine learning capabilities make it a powerful tool for businesses looking to gain a competitive edge in today's fast-paced business environment.
Enquire Now
Please fill in your information and we'll get in touch with you.
Key Features of SAP S/4HANA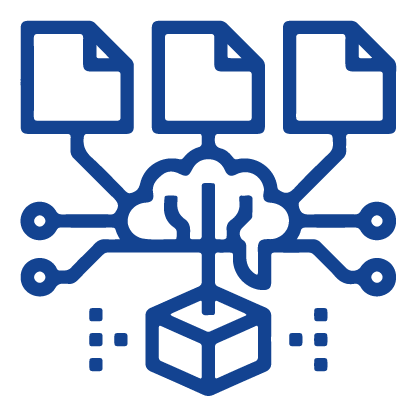 Streamlined Data Model
Unlike traditional ERP systems, SAP S/4HANA utilizes a simplified data model that eliminates redundancies and reduces data footprint. This streamlined approach results in faster processing and improved performance.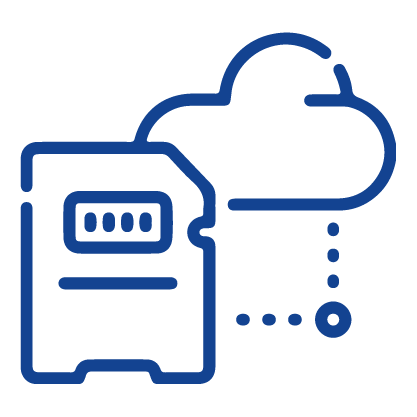 In-Memory Computing
SAP S/4HANA leverages in-memory computing technology that enables the processing of large amounts of data in real-time. This allows users to access insights and make informed decisions quickly and accurately.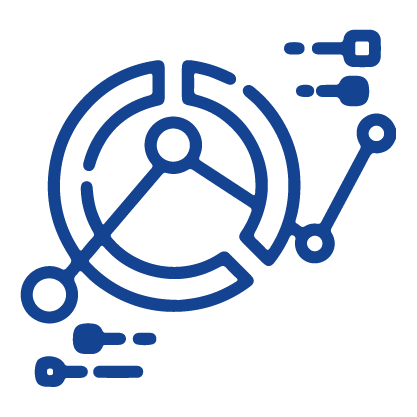 Real-time Analytics
SAP S/4HANA comes with built-in analytics capabilities that enable users to analyze data in real-time. This includes predictive analytics, which helps organizations forecast future trends and make data-driven decisions.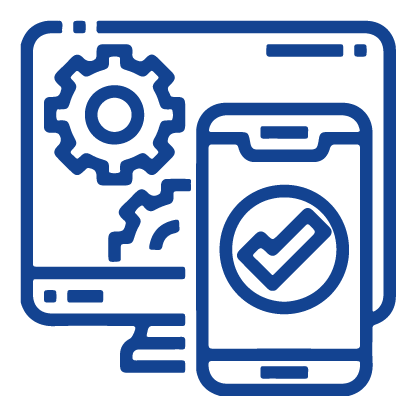 Mobile-first
SAP S/4HANA has been designed with a mobile-first approach, making it accessible from any device at any time, from anywhere.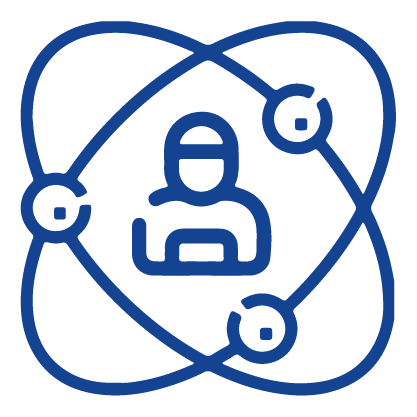 Enhanced User Experience
The system provides a modern, intuitive user interface that is customizable and easy to use, leading to better user adoption and increased productivity.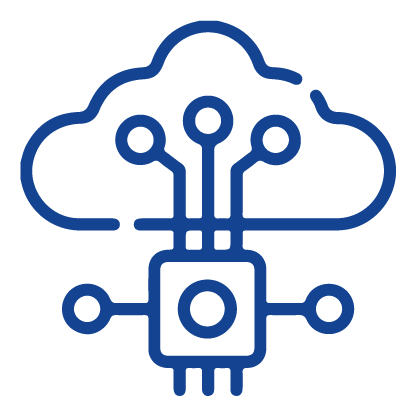 Cloud Deployment
SAP S/4HANA can be deployed on-premise, in the cloud, or in a hybrid environment, giving organizations the flexibility to choose the deployment model that best suits their needs.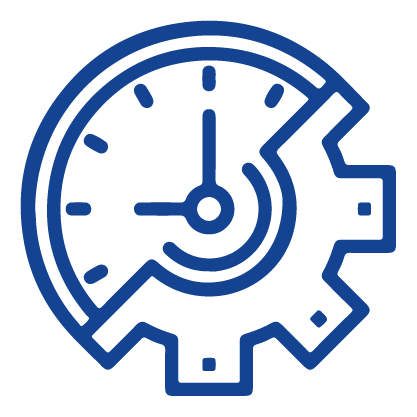 Machine Learning
SAP S/4HANA leverages machine learning to automate repetitive tasks, identify patterns in data, and provide intelligent recommendations. This enhances efficiency, reduces errors, and increases productivity.
Why Abacus for your SAP S/4HANA Implmentation
Winning SAP Partner Awards for 6 Years in a row
Abacus Cambridge Partners is not a new name to SAP suite of solutions. Our skilled team can map out a strategy on SAP S/4HANA that not only focuses on your current goals but also takes into account the future requirements of your business. We have also successfully executed projects for on-premise, private cloud and hybrid environments. Contact us to get a demo of SAP S/4HANA.