The Kingdom of Saudi Arabia (KSA) has initiated the E-Invoicing directive with the deadline for the first phase set as 4th December 2021. In compliance with government regulations, Abacus Cambridge Partners is pleased to announce that we are now part of the Zakat, Tax, and Customs Authority (ZATCA), formally known as the General Authority of Zakat and Tax (GAZT), qualified solution providers list.
The E-invoicing directive will be distributed over two phases. The first phase, enforceable as of December 4th 2021, applies to all parties issuing VAT invoices within the Kingdom's border. Electronic invoicing will be similar to current rules, except that e-invoices must be issued by an electronic system along with all mandatory information (as per the regulation). This means invoices generated manually, outside the electronic accounting software, will not be considered valid invoices.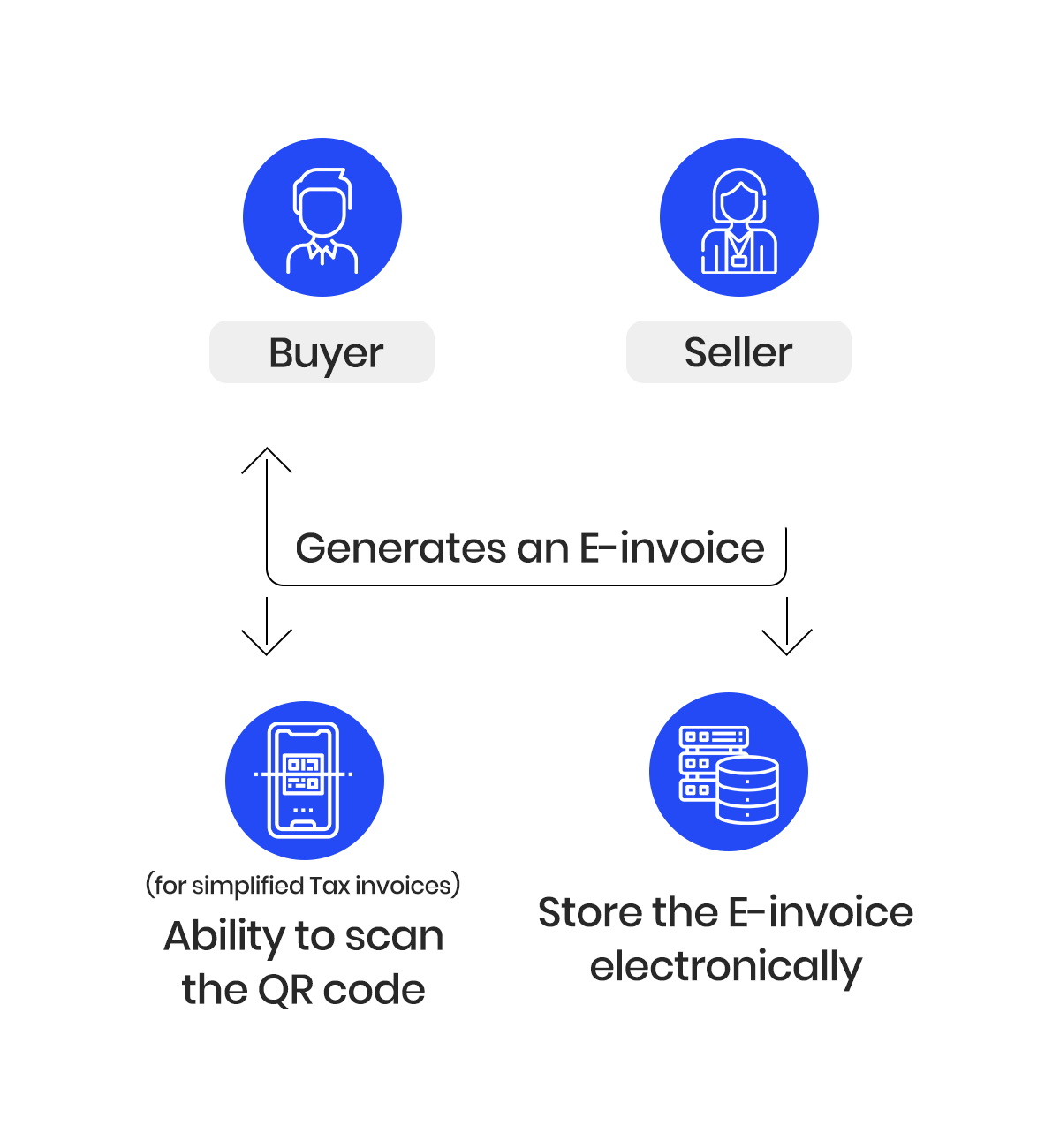 For our existing customers, we are pleased to confirm that the SAP Business One solution fully complies with the requirements for the first phase of the ZATCA e-invoicing regulations.
All existing customers can request services from Abacus to verify if they are fulfilling the criteria for the regulation and seek our services to implement changes, if required. For companies dealing in B2C transactions (Simplified Tax Invoices), please note that printing QR Codes on e-invoices and credit notes are now mandatory.
For companies dealing with B2B transactions, QR codes printing is optional. Please note that the latest version of SAP Business One (Version 10) supports QR code generation by default and only requires a print layout redesign to cover this requirement. All Abacus customers dealing in B2C transactions must upgrade to the latest SAP Business One version to fulfil this requirement.
To learn more about e-invoicing read our blog on Saudi Arabia introduce e-invoicing.
Get in touch with us to learn more: Info@abacuscambridge.com